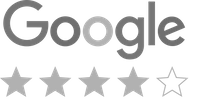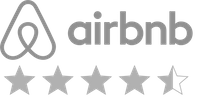 We're different from the rest.
Here's why -
Grand Welcome has all of the perks of a National Brand and our locations are locally owned and operated so guests and homeowners receive the care & communication they deserve.
Book a time to speak with us or reach out to our local experts today at 855-238-8981
Our industry low management fee includes....
For the Homeowner
No Start Up or Hidden Fees
Unlimited Use of Your Property
No fixed contract. Cancel anytime.
Local Team & Point-of-Contact
Help with Taxes & Permits
For your Property & Guests
High Definition Photograph
24-7 Local Support & Guest Service
Inspections & Routine Maintenance
Consistent, Professional Cleaning
Inspections Between Every Reservation
For your Business
Dynamic Pricing Experts
Targeted Digital Advertising
Partnerships with all major booking engines
Industry Expert Copywriting
How much can your property make?
Get started with a free revenue projection.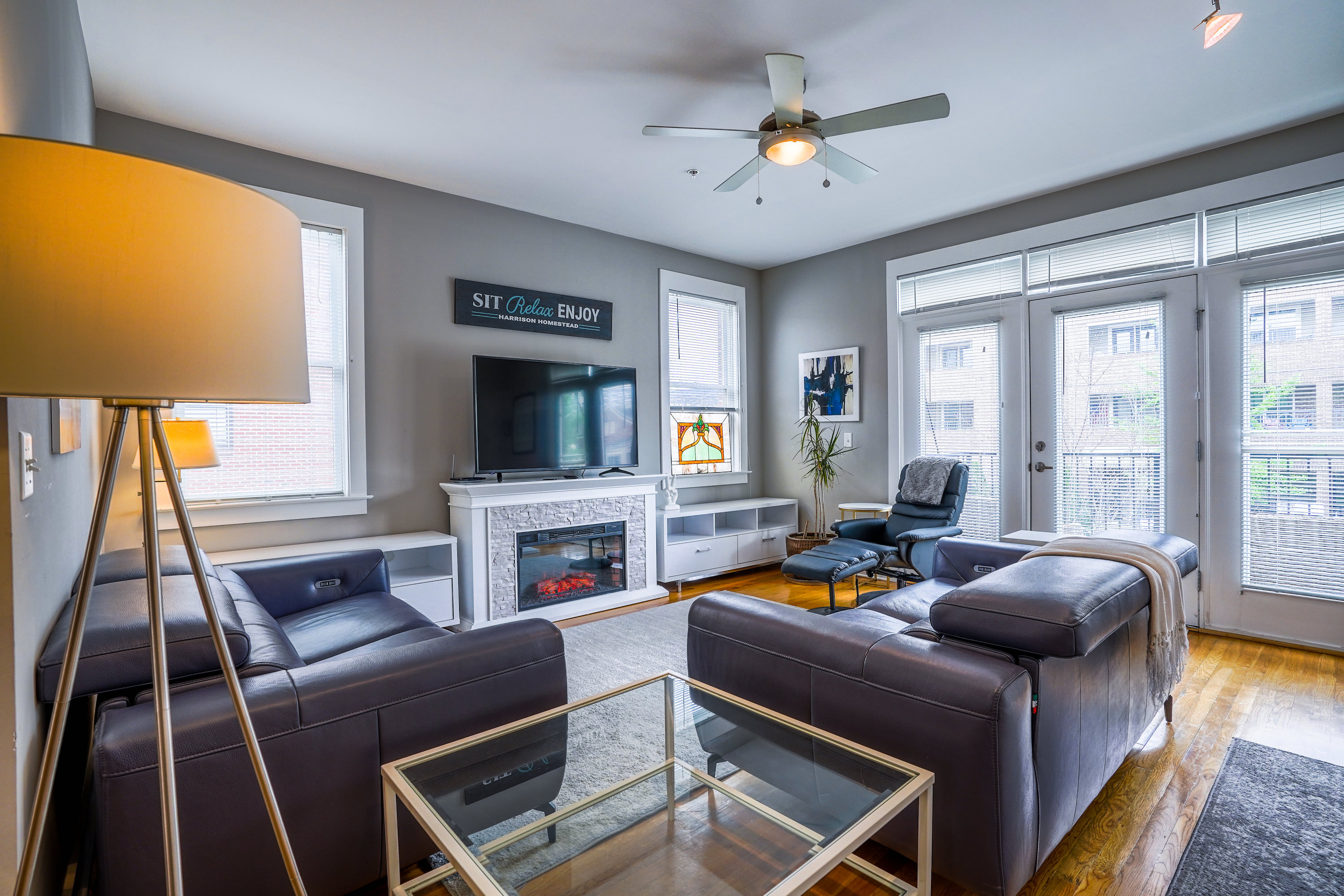 More than just a listing.
Grand Welcome offers owners a comprehensive management program that covers every aspect of your property and a team of experts to make sure it is implemented to perfection.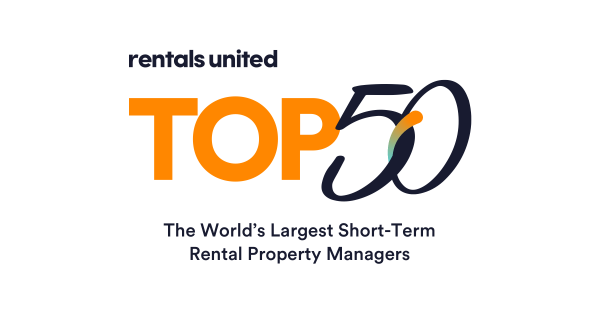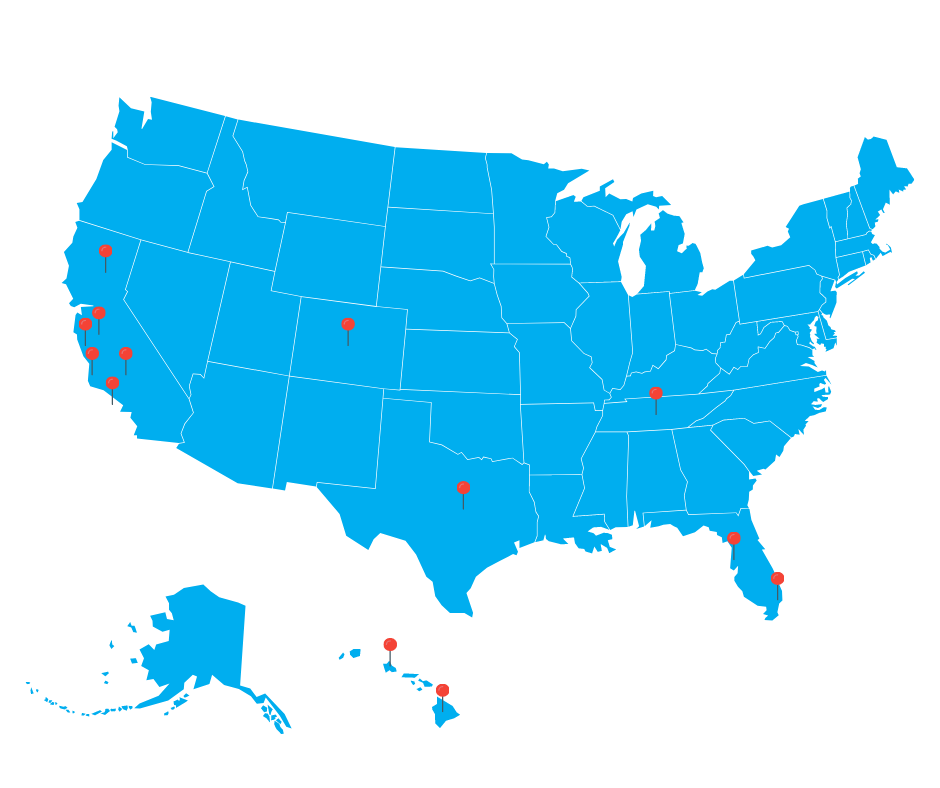 Earn 15% More Revenue
Our expert in-house marketing team and pricing strategists keep your home booked at top dollar rates on over 30+ rental sites all year-round.
24/7 Guest Support
We have an emergency response team on call at all times for guest needs. You shouldn't be bothered with late night phone calls anymore.
Hands On Local Team
All of our locations are locally owned and backed by experts that reside in the community. Operations specialists check your house in-between each reservation to ensure quality control.
Premium Cleaning
We have an 88-point checklist to ensure your property is in top notch shape between each booking.
Reservations
We pack your home full, but at the right rate as we acknowledge too low of pricing will lead to a ton of wear and tear on your home.
Marketing
Our marketing team features your property across 30+ Listing Sites. Grand Welcome's advanced technology syncs your calendars and allows guests to receive a response immediately.